We are 100% committed to using only non-toxic, eco-friendly cleaning products for your home or office.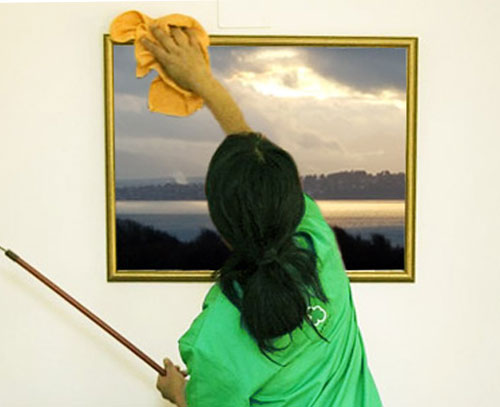 Personalized, eco-friendly cleaning services
Providing residential house cleaning services is a very personal relationship and we are very careful to keep your home and office environment green and toxic-free.
Keep your office clean, healthy, and green
Let a professional commercial cleaning service help relieve this burden on your shoulders, so as a business owner or manager, you can dedicate your time elsewhere.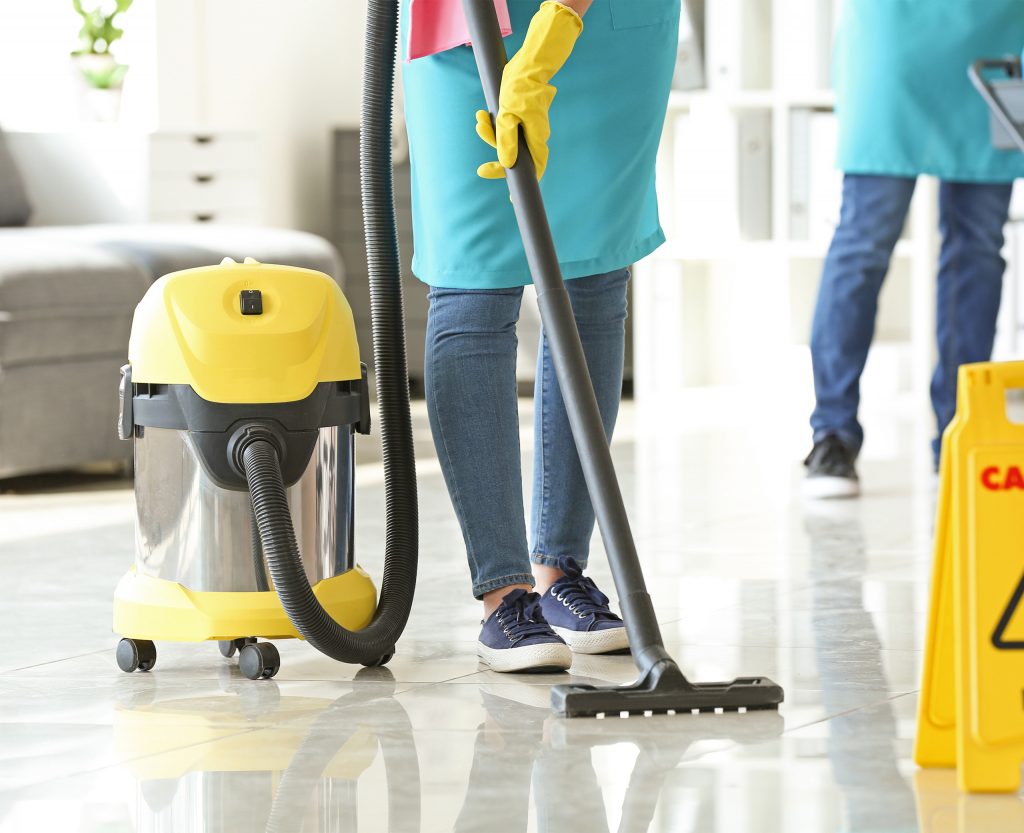 Peace of Mind
A professional cleaning service is more likely to be adhering to industry safety standards, maintaining professional licensing and modern equipment, as well as providing a consistent level of quality which in the end saves everyone time and money for everyone involved.
Cutting Edge Green Technology
At Green Home and Office, we happily will provide you with the MSDS data on our cleaning. We color-code our cleaning chemicals and tools to avoid cross contamination, and we regularly use HEPA filters to capture particles of .3 microns or less.
Appearances Are Not Enough
A contaminated mop can leave the floor looking clean, but in reality the floor may be teeming with bacteria. Our green cleaning techniques and high quality equipment not only keep your floor looking flawless, they keep it healthy for your kids and family as well.
Supporting the Community
Green Home and Office is family and locally owned and operated, and we are dedicated to giving back to the communities in which we live and work. We support various charities, groups and organizations. Call us! Perhaps we can find a way to support one another.
Commitment to Sustainability
We are 100% committed to using only non-toxic, eco-friendly cleaning products for your home or office. We exist to make the world a cleaner place in a healthier way. For us, cleaning responsibly is more than just a service; it's a way of life.
200% Service Guarantee
We value our clients and provide only the best service available. If for any reason you find that you are not completely satisfied for any reason, contact us immediately and Green Home and Office will make it right–our 200% service guarantee!
See What Our Clients Are Saying
I have been a customer for 1 year, and have never been happier! Derek and crew are immensely professional, thorough, flexible, and reasonably priced. As a busy professional, I rely on a cleaning crew to help me stay on top of keeping my home in order. So needless to say, I've tried many services, and these guys are hands down the best! You can't go wrong with this company!
This kind, friendly crew did a great job of cleaning my 3-level townhome. I asked for special help on a stain I could not remove from my sink, and they made it disappear! I appreciate the environmentally-friendly products they use.
I have never experienced the total reliability and service professionalism of a better firm. Providing clean, efficient and environmentally appropriate, as well as effective products consistent with the needs of our family has been a hallmark of this locally based company. In over 150 visits to our home they have never failed to be on time.
I am a very particular person when it comes to things like punctuality, neatness and cleanliness. Their crews have never disappointed me in any one of those areas. The women arrive on time and literally whiz through my house. How they can accomplish so much so quickly, I'll never know. When the crews leave, my house is not just spotless. It is antiseptic.
Best deep cleaning crew that I've ever used! They are not inexpensive, but they are a great value. Would highly recommend them and will continue to use them in the future.

With past cleaning crews ... my wife always would come in and be able to make a list of all the things that were missed ... NOT with this firm.
Outstanding professionalism and the quality of service was top notch!! My wife and I recently welcomed twin boys to our family earlier than we expected and that it was of the utmost importance, our three level town home be cleaned thorough as well as cleaned "green."
They did a great job. It looked sparkling clean when they were done, even down to the the little mesh drain cover thing in my tub. Very, very thorough.
We have used Green Home and Office on a quarterly basis to deep clean our home. Scheduling an appointment is always very easy and Jessie is incredibly pleasant to work with. The team always arrives on time on the scheduled day of the appointment. . . . We will not use another service, Green Home is simply the best in the Metro DC area.
The service went very well. They contacted me 30 minutes before they arrived. They cleaned the baseboards, dusted my blinds and did an amazing job on my floors! I would definitely continue to use this company for monthly cleanings.
They are easy to work with, very punctual, and clean very thoroughly. I also like they only use environmentally friendly cleaners – so when you walk back into your place after they have been there… it looks spotless, without smelling like a chemical factory.
I have to say start off by saying that this was one of the best overall cleaning experiences that I have ever had. . . . I could not have been more satisfied with the service they provided. Everything sparkled and was definitely "clean" without the over-riding smell of chemicals. I came home and just felt very relaxed and satisfied with the decision that I had made to use their service.